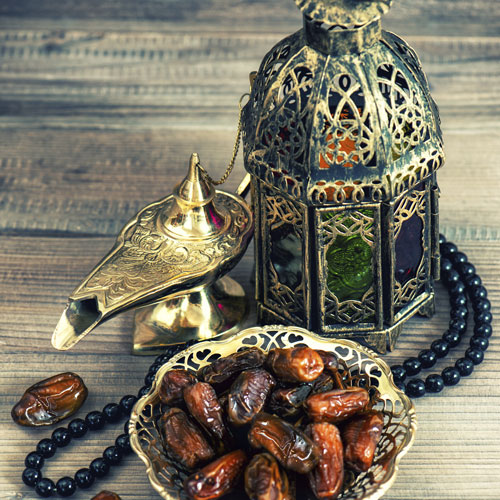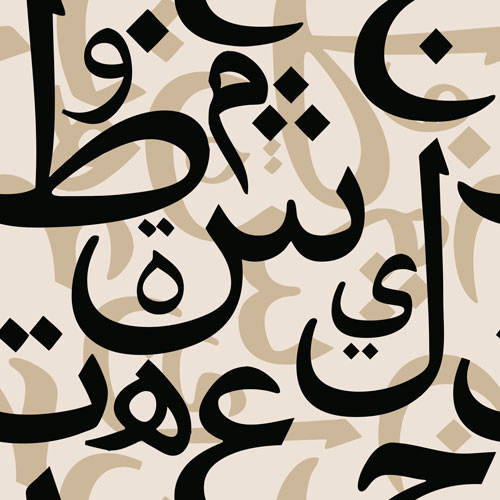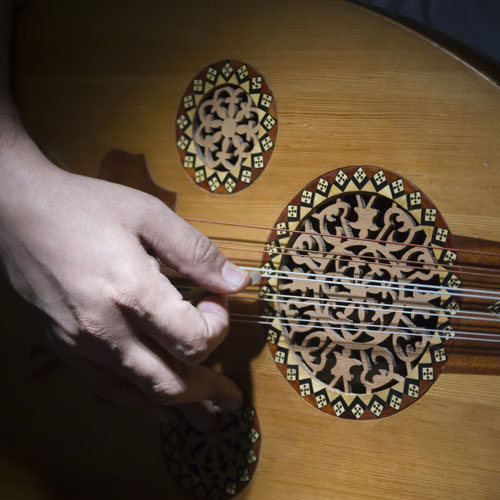 When you join the AAHC, you are giving a voice to the Arab American community. The AAHC works to unify Arab-Americans and advocates for civil rights on a local, regional and national level. Read more about why you should become a member today.
Member benefits include subscription to quarterly newsletter, networking opportunities, and direct communication on all events. Call (810) 235-2722 to join or complete and submit the membership form.
To pay for your membership online, click Donate and enter amount gift.
Annual Giving levels:
Donor:  $1,000.00 or more
Benefactor:  $500.00 – $999.00
Patron:  $300.00 – $499.00
Sponsor:  $100.00 – $299.00
Contributor:  $50.00 – $99.00
Student:  $25.00