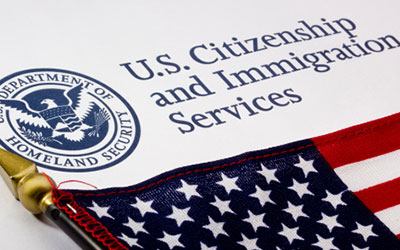 From translations to help with citizenship classes, the AAHC has the services you need.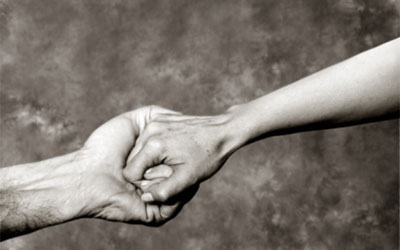 Advocacy, workshops and diversity training are just some of the ways the AAHC helps the Arab American community.
Mission:
The Arab American Heritage Council strives to preserve and celebrate Arab heritage as well as support and unite all Arab Americans in the Greater Flint area. The AAHC works diligently to broaden understanding and appreciation of Arab culture as well as encourage Arab American involvement in civic, economic, and humanitarian efforts.