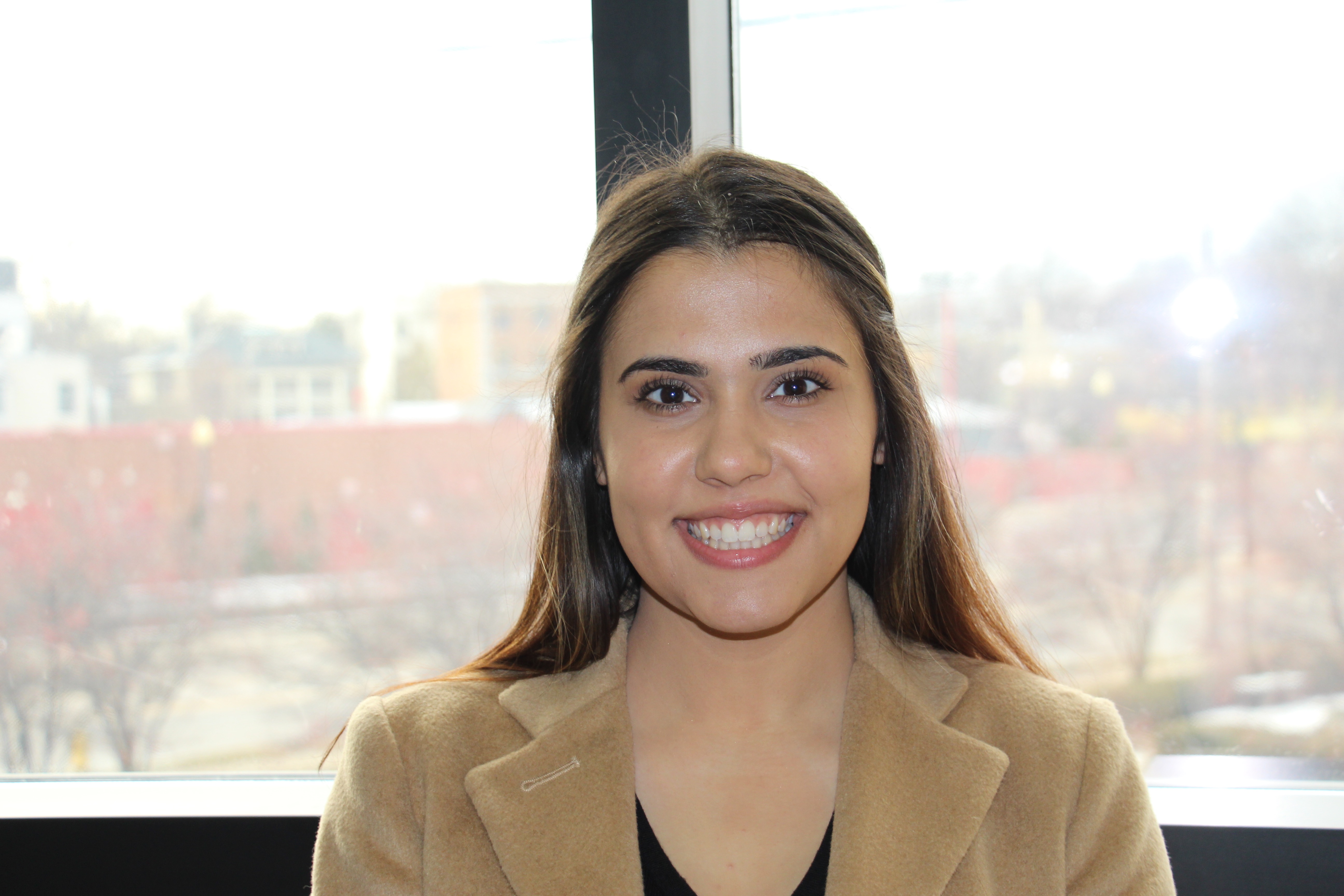 Lucine Jarrah
Executive Director
Lucine Jarrah is a Lebanese American from the Flint area serving as Executive Director since January 2022. Lucine has risen through the ranks of the AAHC over three years including serving as Communications Coordinator and Fellow. She has a wealth of experience in community organizing, strategic decision making, leadership, and team building. Lucine earned a Master's of Social Work and a Bachelor's in Political Science both from the University of Michigan. While a student, Lucine founded and served as the first president of the student organization "Cinemas Finest," a club dedicated to youth empowerment through the arts, which won the "Outstanding Student Organization" award for 2019. Additionally, Lucine formerly served as Vice President of Student Government.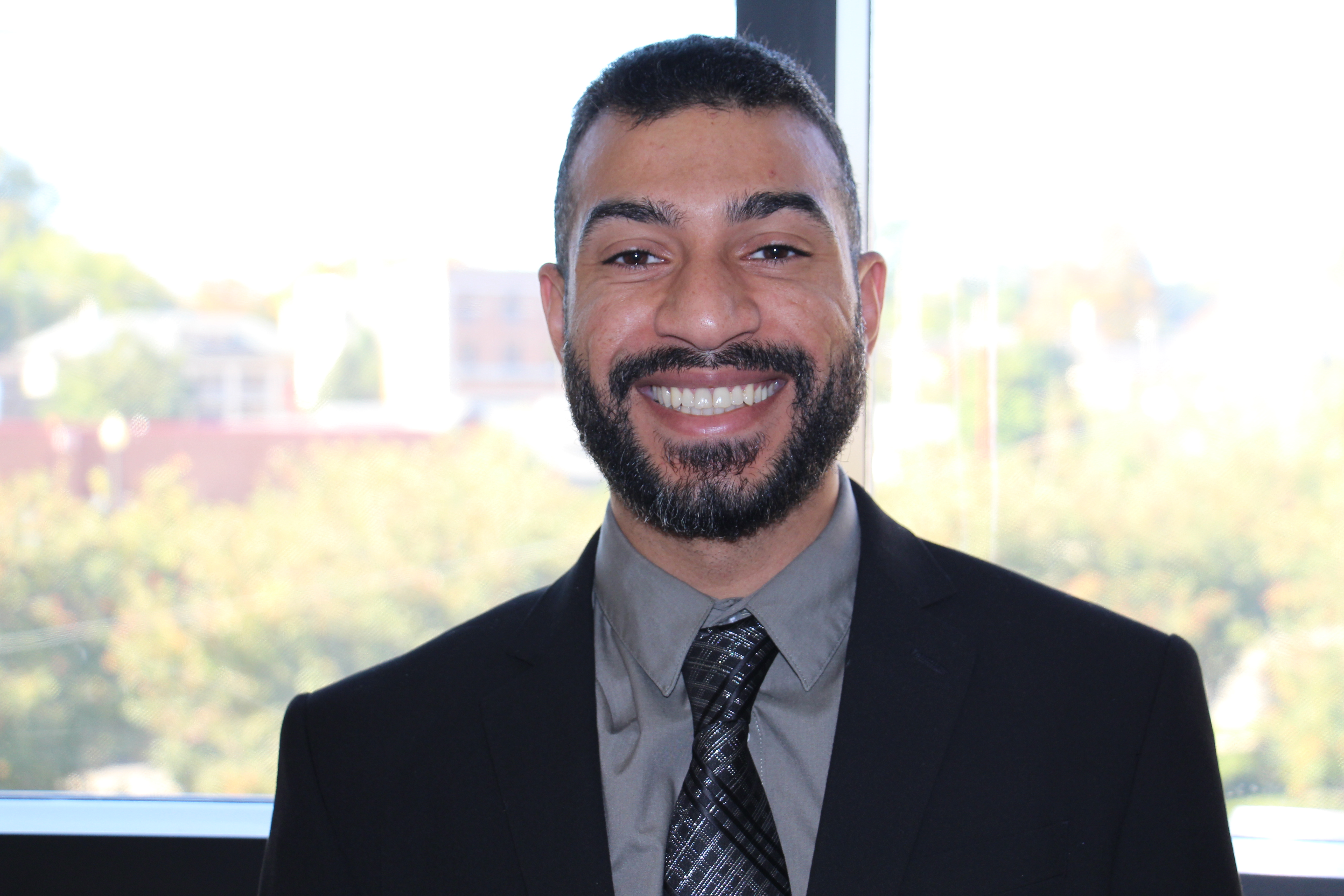 Mohammed Alhammadi
Immigration Director
Mohammed Alhammadi, an immigrant from Qatif, Saudi Arabia, graduated from Saginaw Valley State University with his Bachelors Degree in Business Management and Administration. While a student, Mohammed was an active member of the Saudi Club at SVSU and a participant in numerous community events focusing on uniting Arabs and non-Arabs alike. With a passion to help others, Mohammed is excited to use his education skills, cultural background, and personal immigration experiences to help serve others seeking guidance through the immigration process. Mohammed is fluent in English and Arabic and is accredited by the Department of Justice to assist with immigration clients.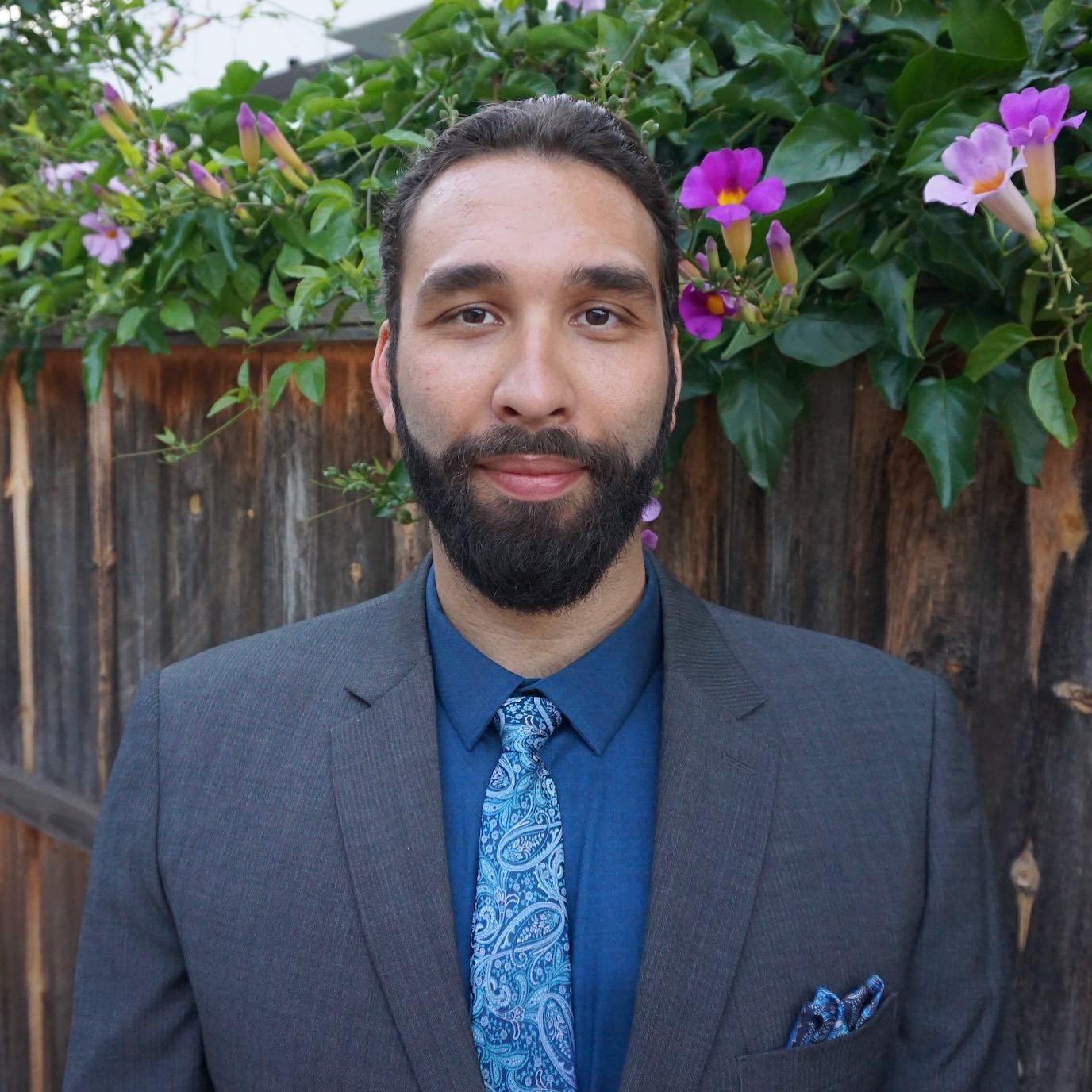 Omar Mansour
Communications Coordinator
Omar is an Arab of Lebanese decent born and raised in Los Angeles. He is an oral historian, researcher, writer, and organizer. Omar received his B.A. from the University of California, Los Angeles in Anthropology and Middle-East History, where he was a steering member for National Students for Justice in Palestine and the UCLA chapter. He received his M.A. in Global Studies from the University of California, Santa Barbara. For his thesis, he conducted field work in Lebanon studying social movements, memory politics and transitional justice in post-war Lebanon, specifically focusing on the families of the missing and forcibly disappeared.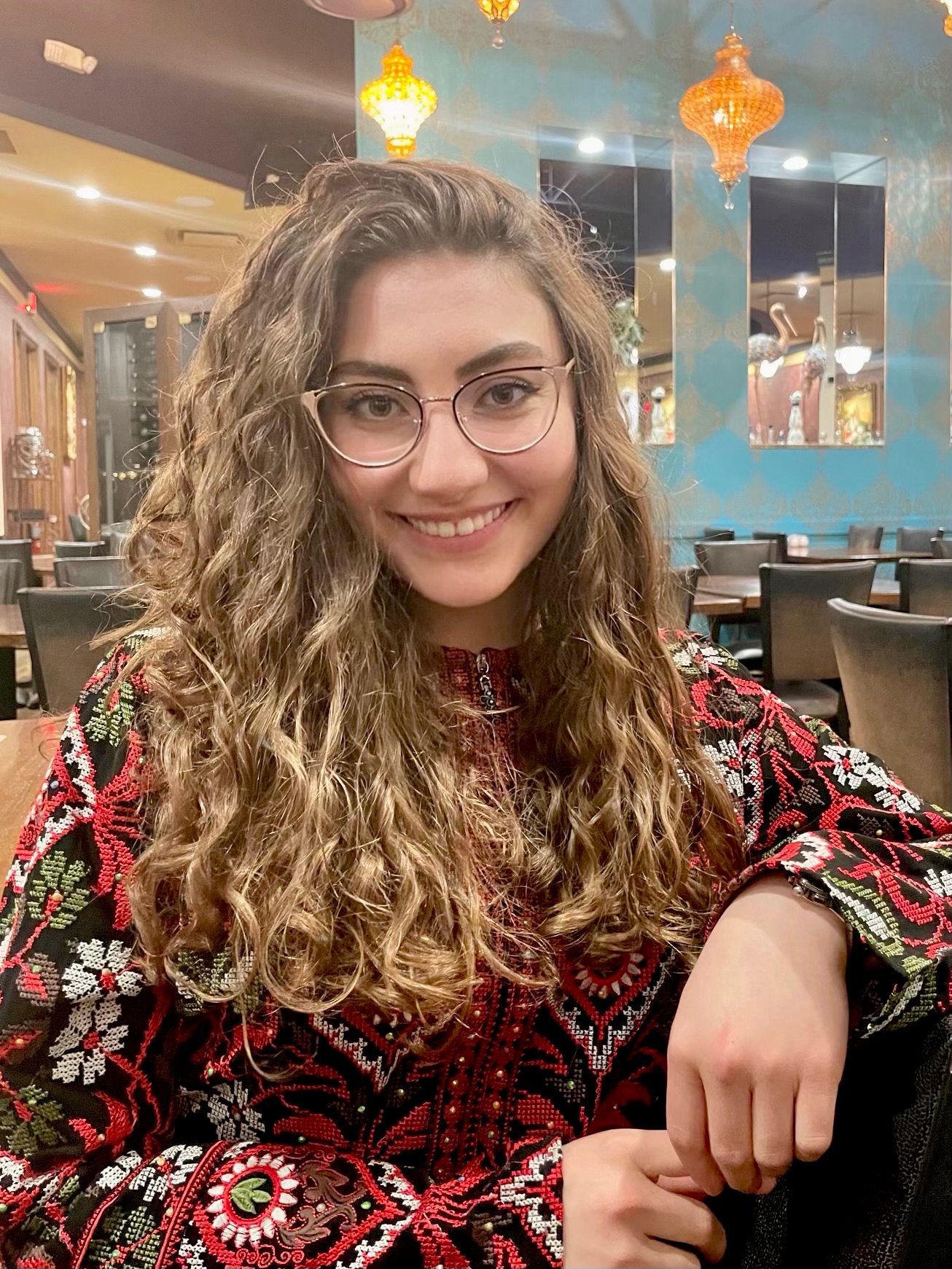 Leen Sharba
NNAAC Fellow
Leen is a Fall 2021 graduate from the University of Michigan. Originally from Syria, she currently splits her time between Ann Arbor and Troy. During her undergraduate career, she majored in Biology and International Studies with a concentration in Global Environment and Health. Outside of the classroom, she was involved with Arabesque and Michigan in Color. She currently works as a research assistant and is applying to medical schools. In her free time, she likes to run, write, and read.