The AAHC offers many legal services to not only better the lives of Arab Americans within the community, but of any individual from any nationality. We have many accessible resources available to the public including immigration work and translation services.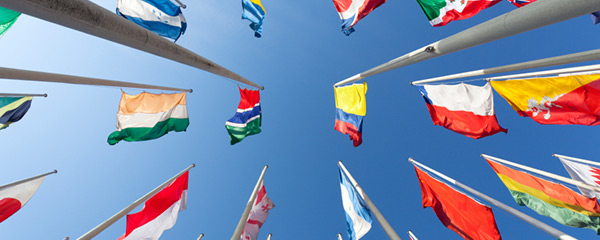 General Immigration Services Offered
Naturalization

Adjustment of Status

Green Card

Family Visa
Travel Document
Removal of Condition
Employment Authorization (Work Visa)
Fiance Visa
Referral network for DACA, refugee, and asylum cases
Citizenship Application & 

Test Tutoring

The AAHC provides in office assistance with citizenship applications, as well as online support for citizenship testing. Below are direct links to online citizenship resources.
Translation & Interpretation of Documents
Arabic translations available in office or locally in Flint; Flint Water Crisis documents are also available in Arabic in office

Network of resources for referrals for other languages including French, Spanish, German, Mandarin, Vietnamese, Japanese, Greek, Russian, and many others

Examples of document translations include: birth certificates, diplomas, death certificates, judicial and medical records, divorce decrees, etc.
English As a second langauge (ESL) 
English as a Second Language (ESL) classes are offered via University of Michigan Flint and Mott Community College: Mott's English As A Second Language (ESL) and UM Flint's ESL Program
Practice the English language in office with any of our staff members – we are more than happy to speak with you.
English conversation hours are encouraged for any individual who wants develop their English skills in a more practical setting, rather than just the classroom.