Arab American Service Days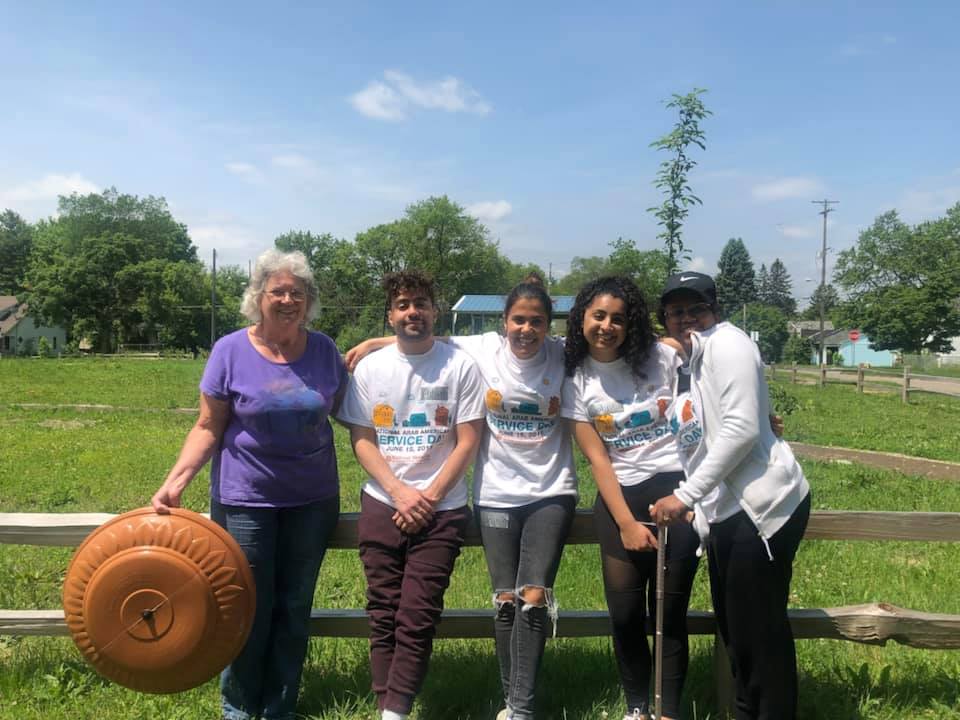 The Arab American Heritage Council is committed to community engagement through volunteering and service. Every year since 2004, the AAHC along with Arab Americans from across the country have dedicated a whole day in service to a part of their community that needs assistance. Over the years, the AAHC has helped beautify Flint through gardening, donated time to children in an orphanage, partnered with the Flint Food Bank to properly organize and store food, and cleaned up multiple neighborhoods across Flint. 
Our 2022 Service Day will be hosted in the summer.
Since 1980, the AAHC has encouraged widespread Arab American civic participation. It is vital that all Arab Americans participate in the civic process for our community to be fairly counted and represented.
Voter Registration & Participation

The AAHC believes that everyone should have a voice in shaping this country. We support this goal through voter registration efforts.

Census Participation

In order for Arab Americans to receive the necessary representation and resources vital for the growth of our community, accurate Census data is needed.




"All of Us" Research

Community health is vital to our collective growth and prosperity. This research campaign will impact the future of the nation's healthcare and is proudly supported by the AAHC.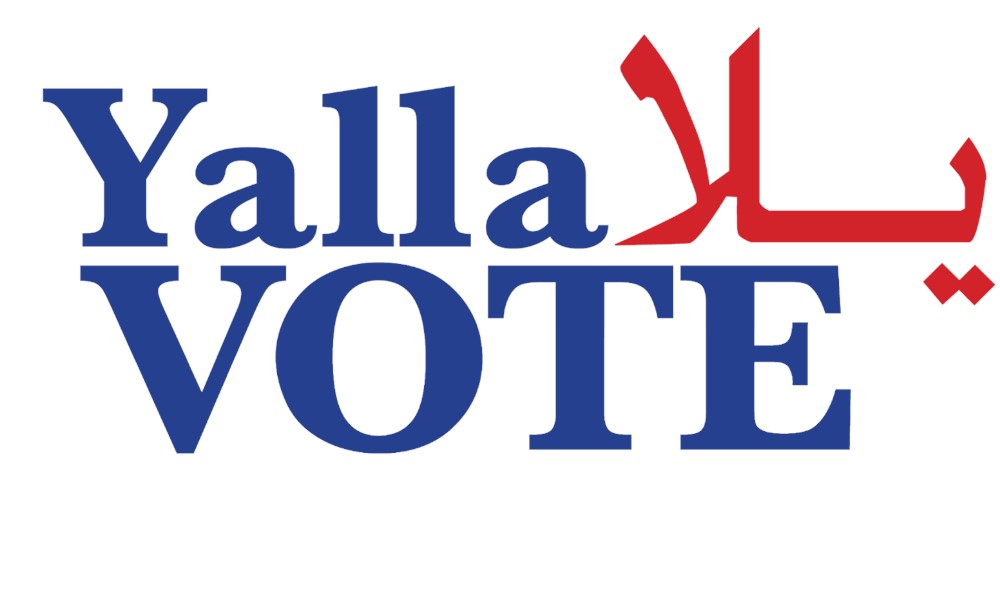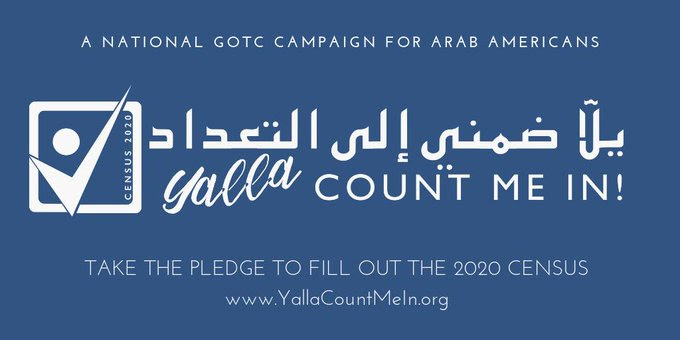 Fighting for Social Justice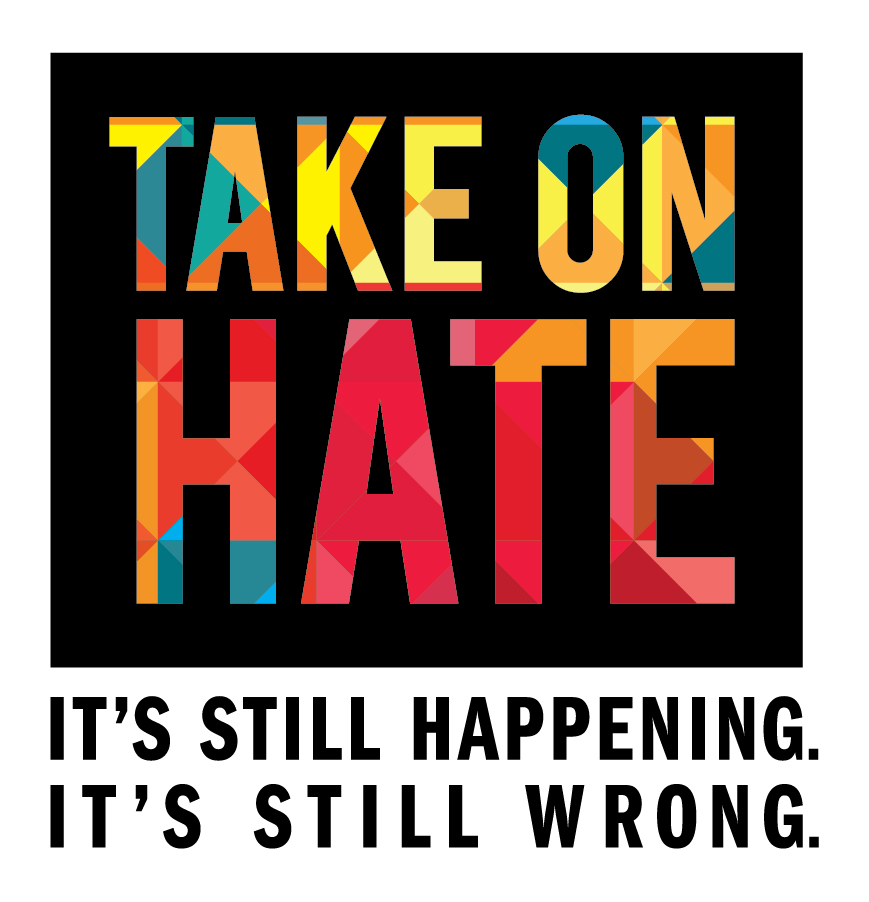 As an Arab and immigrant organization, the AAHC stands against all forms of discrimination and fights for a just and equitable society. For 40 years, the AAHC has worked to fight against anti-Arab discrimination and other forms of racism. We believe it is essential for Arabs and all other communities of color to feel safe and empowered in their daily lives. Below are some resources for campaigns leading against anti-Arab discrimination and racism:
National Network of Arab American Communities' (NNAAC) Take On Hate Campaign: 
www.takeonhate.org
American-Arab Anti Discrimination Committee's (ADC) website: 
www.adc.org