Alexandra Nassar - President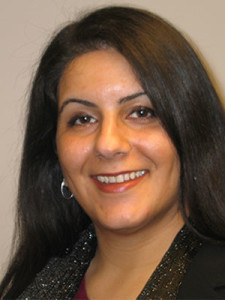 Born and raised in the Greater Flint area, Alexandra is dedicated to serving the Arab community. Alexandra's parents came to the United States from Palestine in the early 1970s, and she is a first generation Arab-American.
Alexandra is licensed to practice law in Michigan and specializes in estate planning & business transactions at the Shaheen Law Firm in Flint. She sits on various boards and committees, including the State Bar of Michigan, where she serves as a Young Lawyers Section executive council member, and the American Inns of Court – Centennial Chapter, where she serves as membership chair.
Dr. Abd Alghanem - Vice President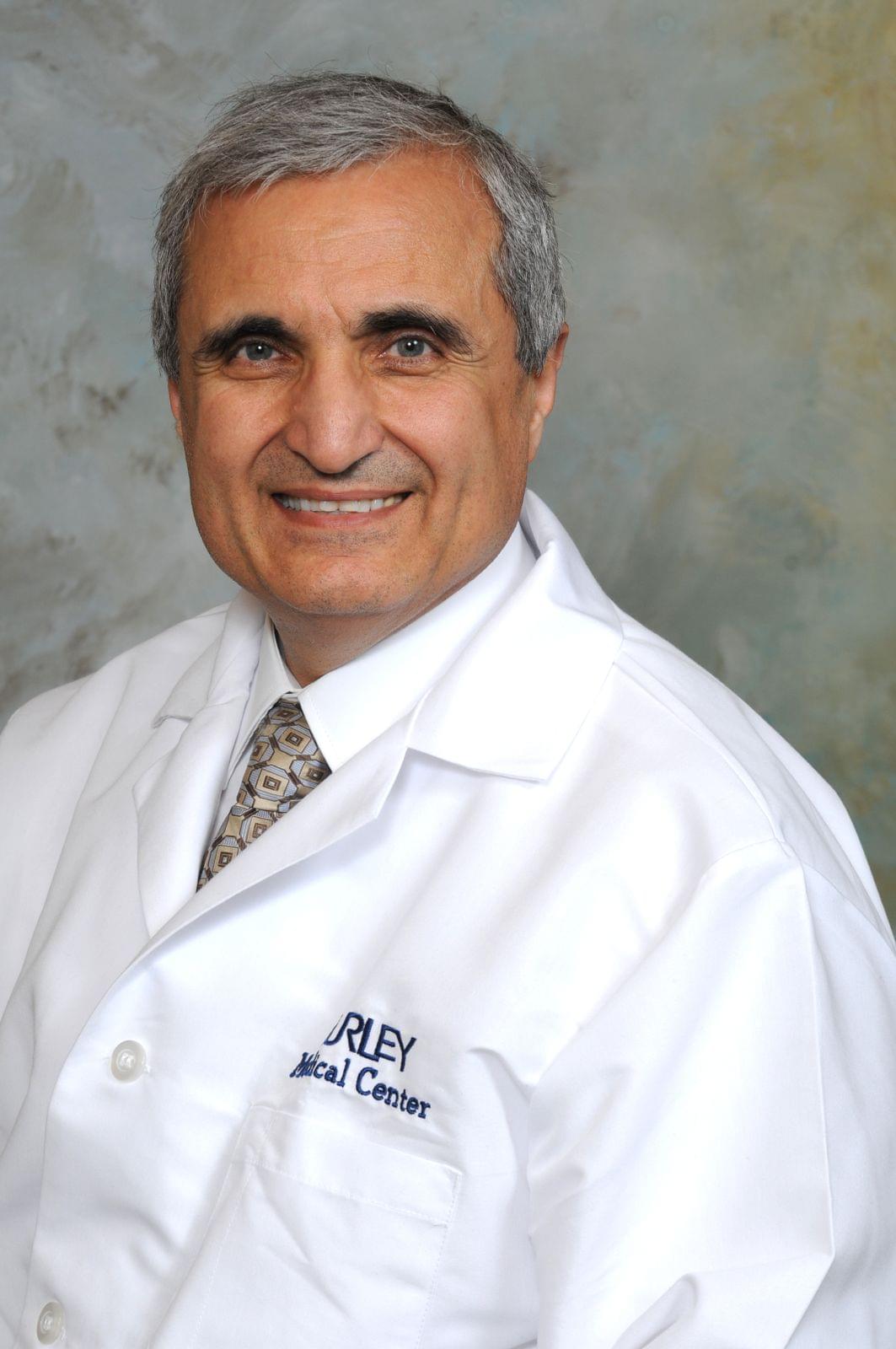 Born in Damascus, Syria, Dr. Abd Alghanem graduated from Damascus University Medical Center. He did his general surgery residency at McLaren Regional Medical Center and was assigned chief resident of general surgery. He later went on to specialize in plastic surgery at the University of Texas.
Dr. Alghanem is an assistant clinical professor at Michigan State University's College of Human Medicine and has been in private practice in Flint, Michigan since 1989. An activist in the Arab-American community in Flint, he serves on the boards of many nonprofit organizations and is past president of the Arab American Heritage Council.
Said Farah - Treasurer & Secretary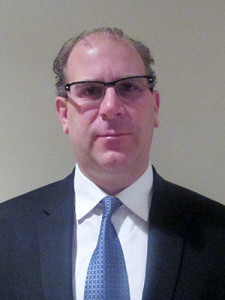 Said is a founding member and partner of West Second Street Associates (WSSA),  established in 1993. WSSA specializes in real estate development and long-term management of high-quality government buildings leased back to the General Services Administration (GSA) throughout the United States. Said is also involved in several downtown Flint redevelopment projects, including the historical Capitol Theatre Building.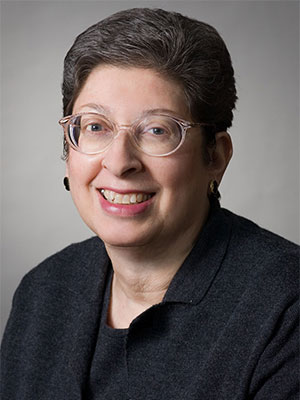 Jeanette is a retired program officer and consultant at the C.S. Mott Foundation. She directed international grants, special projects, and reviewed and processed proposals related to the development of the nonprofit sector and philanthropy.
She holds bachelor and master degrees and has completed postgraduate work at the University of Michigan and the American University of Beirut. She serves on non-profit boards in both her home community of Flint, Michigan as well as national boards. Currently, she is a consultant to ACCESS (Dearborn), providing technical assistance to the Center for Arab-American Philanthropy.
An immigrant from Bethlehem, Palestine, Mona Sahouri is a long time board member and former Executive Director of the Arab American Heritage Council. Leading the AAHC for 8 years, she greatly expanded the AAHC's capacity, programs, membership, and community visibility. Mona has a wealth of community organizing, management, and fundraising experience, which she combines with her core values of social justice and equity.
Mona has been awarded numerous times for her leadership, including the YWCA Women of Achievement Award, UM-Flint's Distinguished Alumni Award, and Flint Community Development's Women in Power Award. Mona holds Bachelor's and Master's degrees from the University of Michigan – Flint and Master's and Doctorate degrees from Columbia University.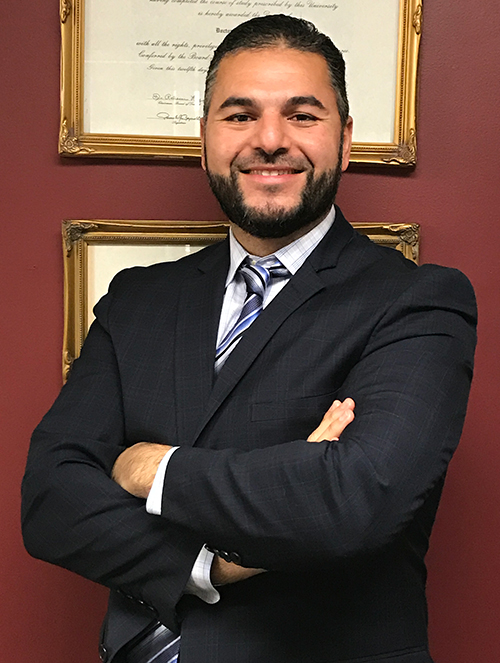 Dr. Khaled Elganainy is a broad certified chiropractor serving the Flint area. Dr. Elganainy earned his Doctor of Chiropractic from Life University in Georgia in 1998 and has worked for over 20 years to help improve the health and wellness of his patients. He is a member of the Michigan Association of Chiropractors, the American Chiropractic Association, and the American Academy of Spine Physicians. 
In addition to his medical career, Dr. Elganainy has been a dedicated volunteer and community servant in the Arab and Muslim communities, including membership in the Islamic Medical Association of Mid-Michigan, the Flint Islamic Center, and Burton Chamber of Commerce. 
Honorable Anthony J. Mansour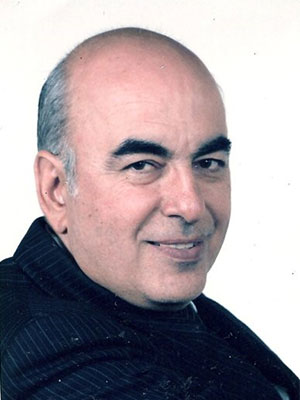 Anthony was born in Nazareth, Palestine and immigrated to the U.S. in 1927. He attended Flint schools and colleges, including the Detroit College of Law, now part of Michigan State University, where he was awarded a doctorate of law in 1950. Anthony was admitted to the State Bar of Michigan and began his practice in January of 1951.
Always aware of the importance of his heritage, Anthony has been an active leader in the Arab-American community from his early school years to the present day. He has given lectures and had some of his written work published. Anthony co-founded the Arab-American Heritage Council in 1980, and he continues to serve the organization on various levels.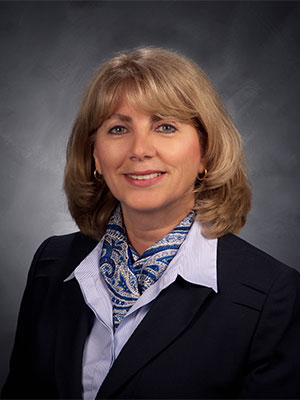 Lubna was born in Nazareth, Palestine and moved to the United States with her family in the early 1970s. She attended schools in Flint, Michigan and is a graduate of the University of Michigan, Ann Arbor, with a bachelor's degree in economics. Lubna began her career in finance in 1987 and is currently Senior Vice President and Partner of the Hackney Jones Wealth Management Firm in Fenton, Michigan. 
Lubna is former president of the Arab American Heritage Council and is a former chair of the Parish Council of St. George Orthodox Church. She has also served as a board member of the Flint Cultural Center Corporation.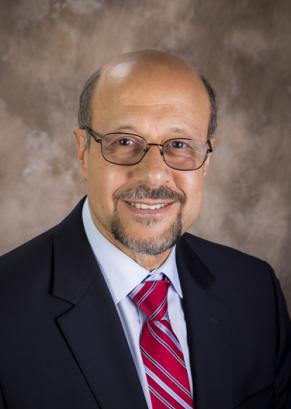 Dr. Hesham Gayar is a board certified radiation oncologist and is the Medical Director for the McLaren Proton Therapy Center. Dr. Gayar earned his medical degree from the Alexandria School of Science in his home country of Egypt. He came to the United States and completed his residency at St. Vincent's Hospital in New York as well as a fellowship at Ohio State University. Dr. Gayar is a former president of the Genesee County Medical Society.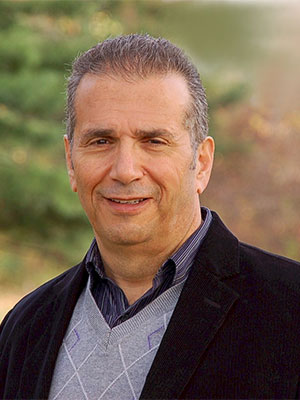 Imad was born in Beit Sahour, Palestine. He moved to the United States in 1969 at the age of 20. He graduated from the University of Michigan – Flint with a Bachelors in Business Administration and a minor in Finance. Imad has been a realtor for over 30 years and is currently a broker and owner of Remax Select on Hill Rd in Flint. He also owns and manages over 125 investment properties. Imad is an active member of the Arab community, including St. George Orthodox Church, and has frequently helped new immigrants from Palestine when they come to the United States.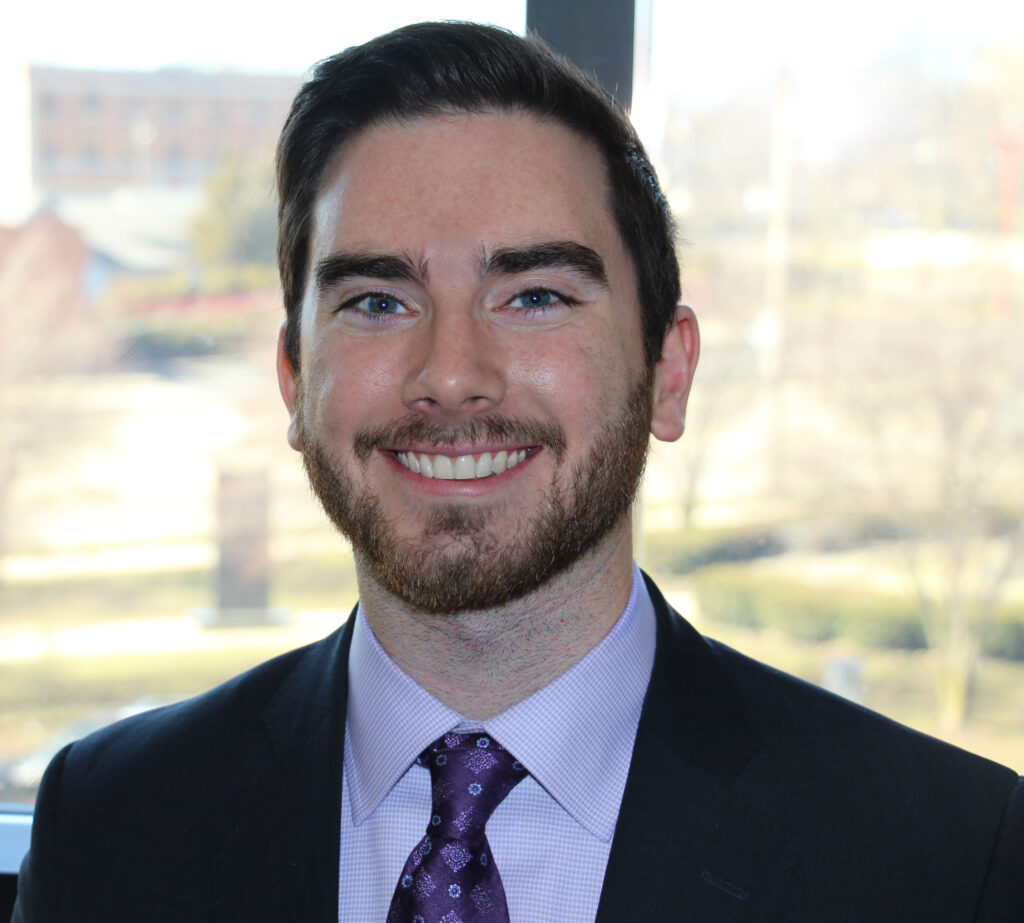 Devin Bathish is a Flint native and a Palestinian citizen of Israel. Devin is a current Masters of Finance student at the University of Notre Dame and has an Executive Certificate in Nonprofit Management from the Kellogg School of Business at Northwestern University and a Bachelors degree in Political Science and International Studies from the University of Michigan. Devin is the former Executive Director of the AAHC, serving for 5 years from 2017 to 2022. Additionally, Devin won the AAHC's Anthony J. Mansour scholarship in 2011.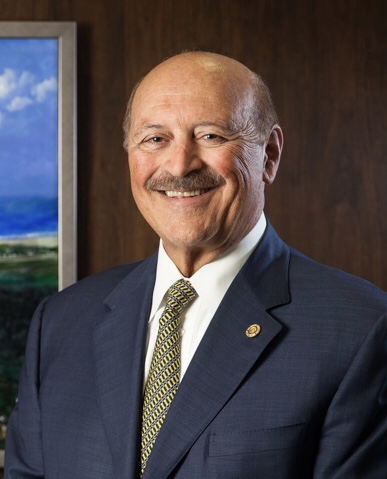 Ghassan Saab was born in Choueifat, Lebanon and first came to the United States for a summer job while he was a civil engineering major at the American University in Beruit. After graduation, Ghassan immigrated to the United States to work for the same company, Sorensen Gross Construction Services. He currently serves as CEO of Sorensen Gross. A lifelong philanthropist, Ghassan contributes to many community organizations in and around Flint including, the Flint Institute of Music, the Urban League, the Flint Institute of Arts, the American Arbitration Association, and has been heavily involved in the redevelopment of downtown Flint. Ghassan was a co-founder of the AAHC and has been a community leader in the Arab American community since the 1980s.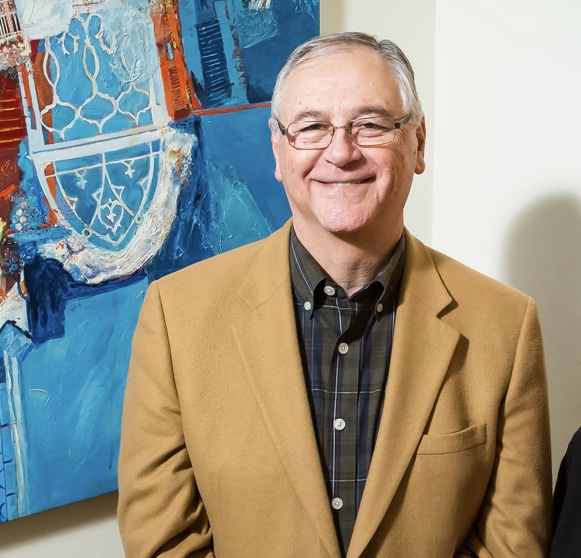 Khalil Saab was born in Choueifat, Lebanon and immigrated to the U.S. in 1975. He is a 1969 graduate of The American University of Beirut with a major in physics. Khalil is Vice-President of Sorensen Gross Construction Co., Inc. directing the company's overseas operations since 1978. He is also President of Corlin Builders, developers of subdivisions for single-family housing in Genesee County, Michigan,
Khalil is Chairman of the Board of Directors of Internet Solutions Group (GenTech), and a managing partner of G&K Associates, owners and developers of land, office, and retail buildings in Michigan, North Carolina and Florida. He and his wife, Ann, have been long-time supporters of the Arab American and greater Flint community, particularly the Flint Institute of Music.